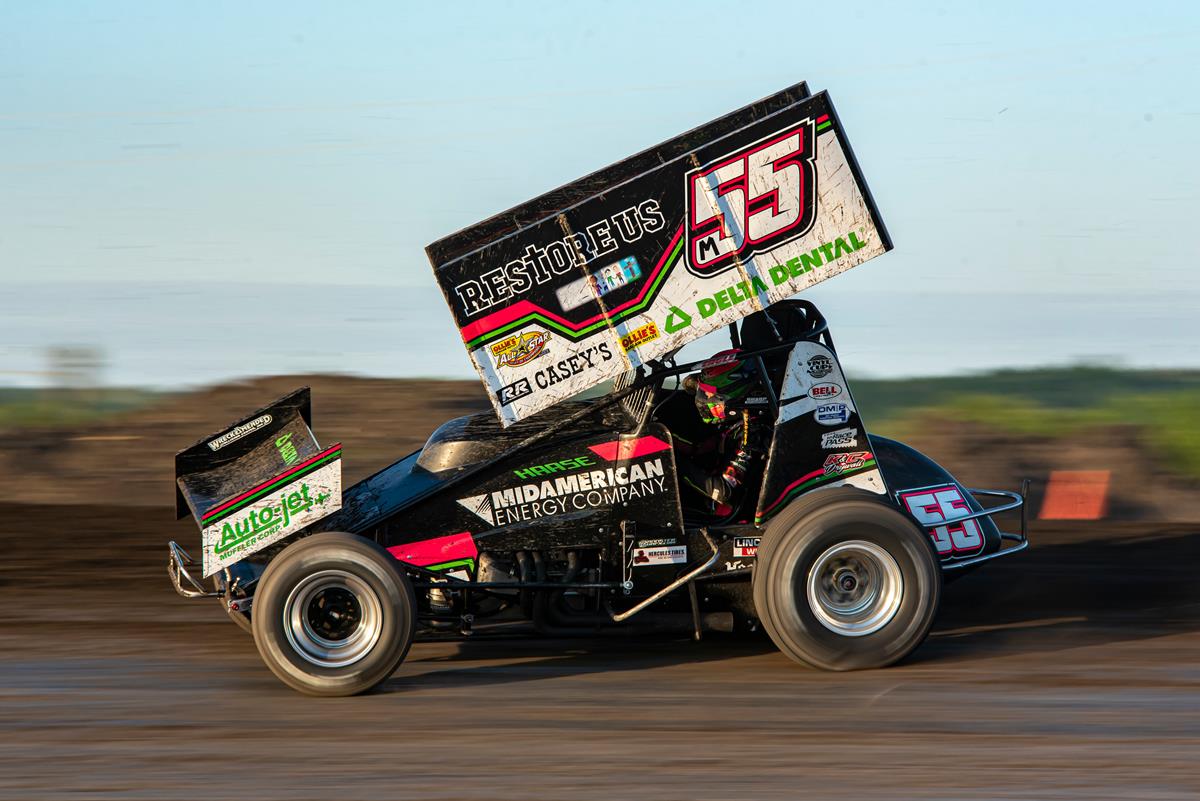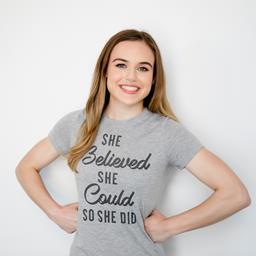 ---
2020 Season Has Begun!
PR (June 3, 2020)
The 2020 season for Team Haase Racing will come with some big changes. With McKenna relocating her home to Indianapolis, it has opened-up the opportunity to race at new tracks with new sprint car series' and to travel more than she ever has. The acquisition of a 410 engine program also shifts her focus this season.
"We're excited and blessed to get the chance to compete at the 410 level this year," said Haase. "I know it's a big challenge and we have a lot to learn, but with that being the long term goal I wanted to embrace the opportunity to learn at that level sooner rather than later."
The 2020 schedule for Haase will consist of a focus on 410 racing in addition to some 360 events as well. Competing at Knoxville regularly will be a priority for the team with several marketing partners located in her home state of Iowa.
"We are planning on competing in as many of the Knoxville shows as possible while still branching out and expanding our program," commented McKenna. "We want to represent our core partners and see our loyal fans there for sure, but we also want to expand upon our past five years racing sprints at Knoxville and learn to race at different tracks, different surfaces, against different competition, and gain as much experience as we can in a 410."
Look for the #55 to compete at roughly 35 races this season, competing at Knoxville, MOWA, IRA, some weekly events in Ohio at Fremont and Attica, plus a few dates with ASCS and the Sprint Invaders.
"2020 will be a bit of a transition year with moving up to the 410 class and traveling more. We hope to race 30-35 nights, but our results on the track will dictate that number being a little more or a little less. We want to put ourselves in position to get laps and build our confidence in the 410 before we can take those next steps of racing against the All Stars or Outlaws someday. We are keeping our expectations realistic and looking forward to where we can go in the years to come as we build Team Haase Racing for the long-term."
---
Submitted By: Kevin Haase
Back to News