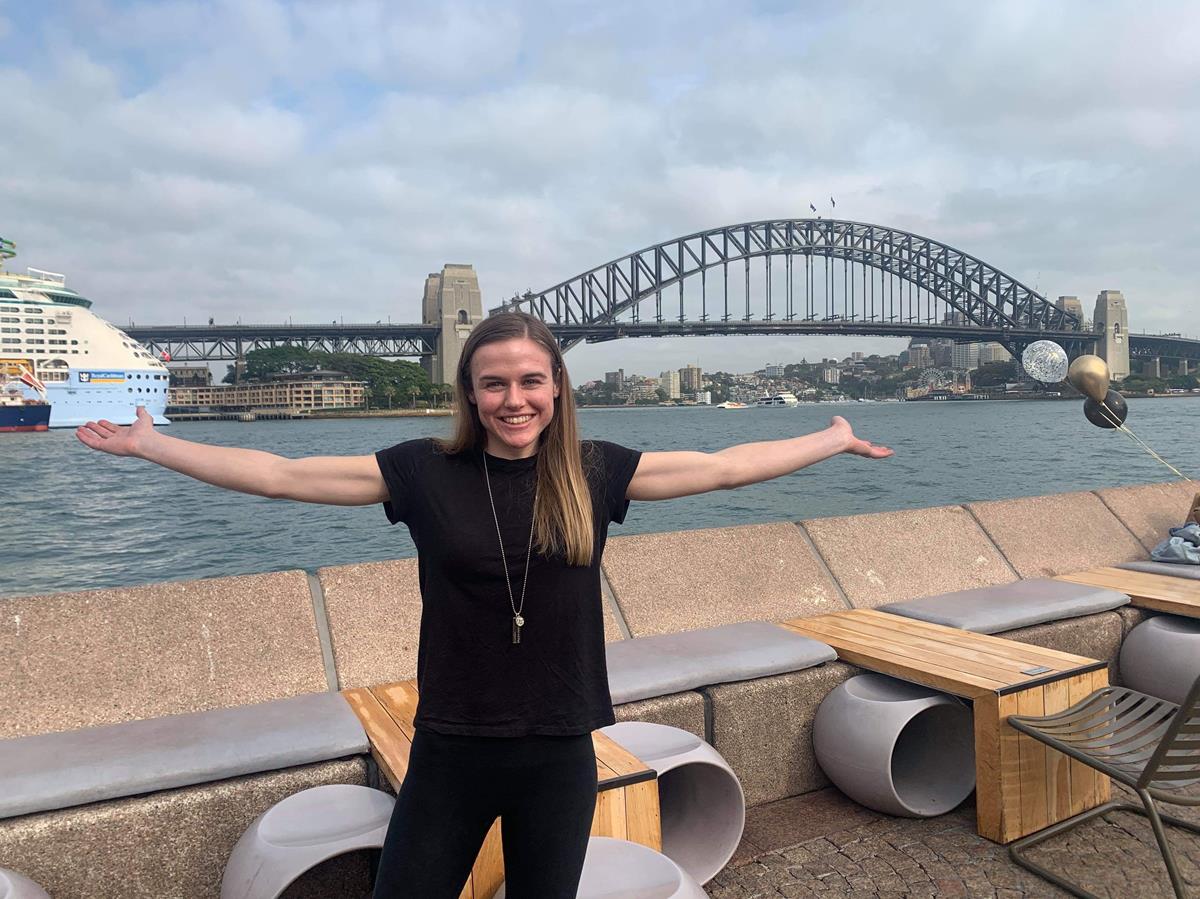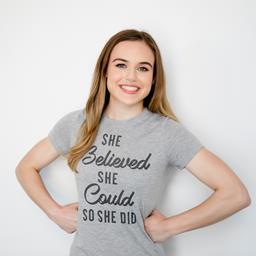 ---
Down Under Tour Recap!
PR (February 10, 2020)
The past couple of months have been a tremendous experience for McKenna Haase in the land Down Under of Australia. The opportunity to drive a 410-winged sprint car for the first time was one that Haase has been looking for since she began her racing career. As Haase looks to the future of her career, 410 sprint cars is the next logical step.
Six nights of racing were held at Sydney's Valvoline Raceway in the seat of the USA55 car owned by Matt and Sharmane Thomas. "I can't thank the Thomas family for all they did for me," said McKenna. "They took me in like one of their own family members and not only gave me good equipment to race with, but they helped me experience a new country that I fell in love with."
On the race track, Haase improved steadily each night with her qualifying and heat race finishes. Making the A Main two of the last three nights with a best finish of 15th. The competition was stout at Valvoline Raceway with fields of over 40 cars each night. Some of the competition included drivers such as the 2019 World of Outlaws champion Brad Sweet, Aaron Reutzel, Carson Macedo, Cory Eliason, Jamie Veal, Robbie Farr, and the Dumesny family teams.
"My goal for the first few nights was to make laps and get a feel for the car and track," said Haase. "I hadn't driven a 410 before, or had many opportunities to drive for other car owners in my career, so I wanted to get the car comfortable for me and to take care of the equipment. It was good those first couple of events to roll the car into the trailer at the end of the night."
The competitive spirit of course is what drives racers. Qualifying for A Main's was the next goal and to be able to finish on a high note at Valvoline Raceway's Ultimate Sprintcar Speedweek in a positive way.
Haase continued, "I feel like we improved each race night, learned a lot and I can use this experience moving forward this next season in America. I am so appreciative of Wade Aunger and the entire staff at Valvoline Raceway. They treated me so well, along with the other competitors and all of the fans I was able to meet. The hospitality and whole experience was awesome."
The last two nights at Sydney on the schedule were rained out, which was a huge blow for their most promoted event of their season, the Ultimate Speedway Nationals. However, the silver lining was that the rain was much needed to help with the bushfires that are so widespread.
From Sydney the focus changed to going south to Warrnambool for the Grand Annual Sprintcar Classic at Premier Speedway. This event is their Knoxville Nationals in Australia. McKenna drew the second qualifying night as the field is split into two nights, similar to the Knoxville format.
McKenna qualified 16th and finished 6th and 5th in her two heat races. She earned enough points to start in the B Main, but early in the race a car spun in front of her coming off of turn two and with nowhere to go, the two cars made contact sending McKenna upside-down three times in a violent crash that would end her weekend at The Classic.
"The safety crew at Premier was great," said McKenna. "They recommended I get checked out as I was showing concussion like symptoms. I went to the hospital in Warrnambool and spent the night to be under observation and was released the next day. I wasn't feeling 100% yet, but I was able to get back to the track and watch the final night. It was neat to be able to be a race fan for a night, but I would have much rather been in the car competing."
"Overall I am so thankful for everyone who supported me in Australia and back home in the USA while I was gone. It was a great opportunity. I was able spend some time with my mom as well as she came for a week, and we made some lifelong memories. I was able to see kangaroos, koalas, and climb to the top of the Sydney Harbour Bridge. It's a beautiful country, and I hope to get back down there again."
Now it's on to the 2020 race season in America. Look for news on that soon!
McKenna would like to thank her partners in Australia; Flair Dancewear, Prolube Lubricants, Auto-Jet, Money Smart Woman, Western Sydney Mechanical, Hooker Harness and GDDP.
Article Media
Back to News