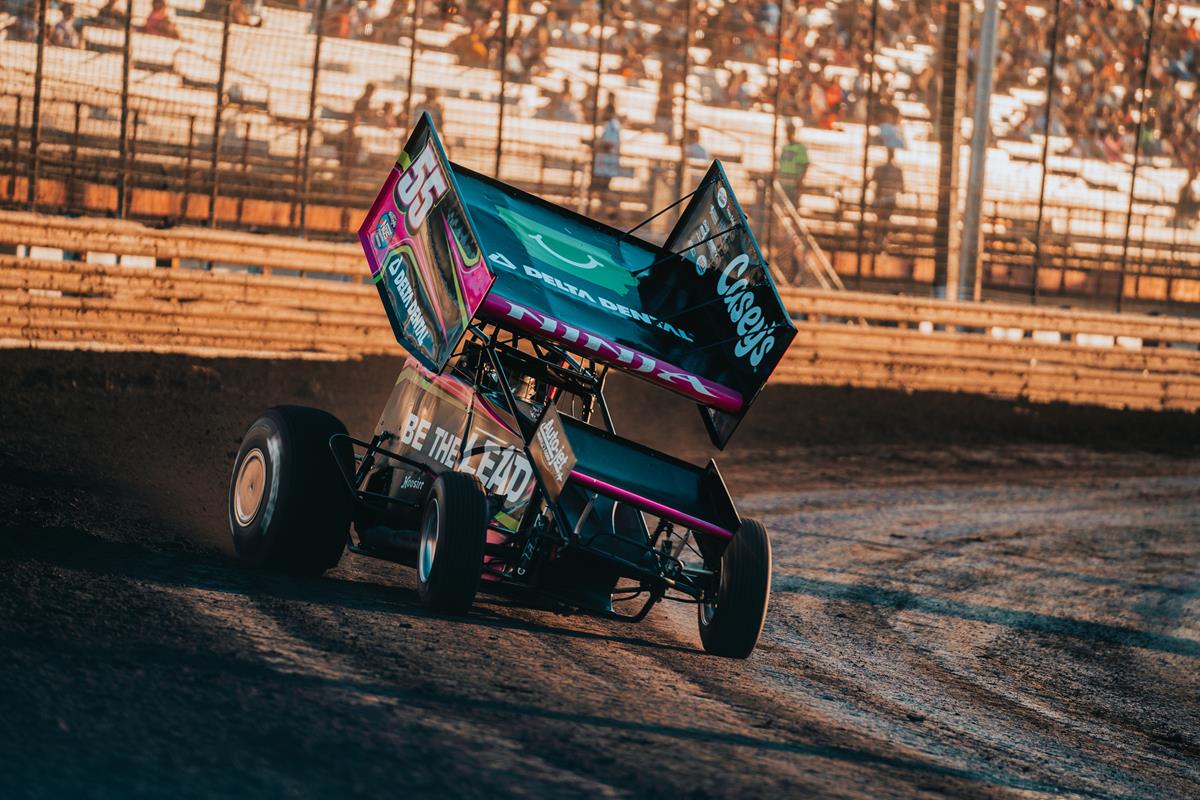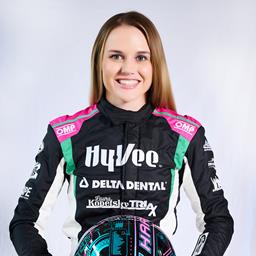 ---
Mid-Season Iowa Tour
Team Haase Racing had a great trip to Iowa racing 3 times in the one week trip.
On June 11th the team ran with the World of Outlaws at Knoxville with 39 cars and qualified 7th followed by a 7th heat finish and a strong 2nd in the B-Main. McKenna was scored 23rd in the A.
June 12th brought another strong run at Knoxville. McKenna qualified 4th, finished 6th in her heat, and was running 2nd again the entire 12 lap B-Main before making some mistakes and falling back to 4th (the final transfer spot) before being spun coming to the checkered.
Overall the team showed a ton of speed for their season debut at Knoxville, and it was a big confidence booster moving forward on the big tracks.
On June 13th the team joined Youth Racers of America at the National Sprint Car Hall of Fame & Museum and English Creek Speedway to give back to the next generation of racers and coach young drivers on sponsorship, safety, character, and driving.
The team returned to Knoxville on June 19th to compete with the Superstar Racing Experience series in town. Unfortunately the night ended early with a broken motor following hot laps.
THR looks forward to returning to Knoxville on July 10th and during the Nationals.
The next two stops on the schedule includes Twin Cities Raceway Park on June 26th and Circle City Raceway on July 1st.
Thank you to all of our fans and sponsors for their continued support! It's been a pleasure seeing you at tracks across the Midwest this summer!
---
Submitted By: Kevin Haase
Back to News