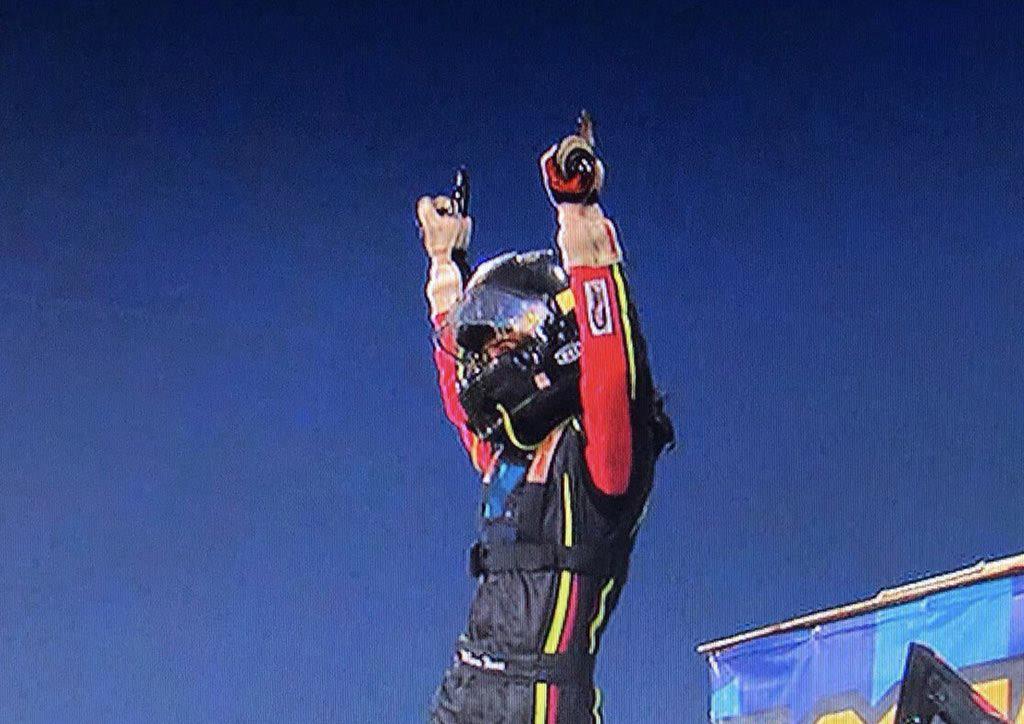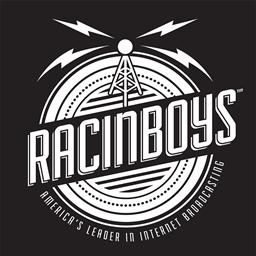 ---
McKenna Haase breaks through in 360's at Knoxville
By Bill Wright IKnoxville, IA) -- McKenna Haase celebrated her first 360 Sprint car victory at Knoxville on Saturday night rocketing from the pole position to lead the 18-lap 360 feature early over Calvin Landis and Clint Garner. She is the first female in Knoxville history to win in the 360 class.
The fast track would see Haase hit lapped traffic on the eleventh circuit. She hesitated a bit, but got around the lappers of Cody Wehrle and Mitchell Alexander.
Once by them, she cruised to a win in an 18-lap record of 5:01.3 (breaking the five-year-old 5:09.0 mark of Joe Beaver). Haase, the first female to win a sprint car feature here in the 305's (three times), has now added a popular 360 win to her resume. Landis was second, ahead of Garner, Ryan Giles and Christian Bowman. Hard-charger Matt Moro, Nate Van Haaften, Nathan Mills, Jon Agan and Sawyer Phillips completed the top ten. Bowman set quick time, while Van Haaften and Agan won the heats.
"I figured I had someone behind me," said Haase of her bobble in traffic. "Sometimes those guys don't know it's the leader coming through and they start protecting a little bit. When you start on the pole, you obviously want to end up here. It's still hard to believe! I'm still kind of in shock I guess. My goal is to win in all three classes!"
---
Submitted By: Kirk Elliott
Back to News